Wroxham and Horning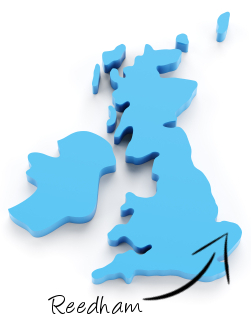 Known as the capital of the Norfolk Broads, Wroxham is the place to come for some action. Well, maybe not. But this village is well catered for all you boaties. And you can cruise to a range of locations from a boat yard at Wroxham.

Or start your boating holiday from Horning, and Great Yarmouth & Breydon Water; or head west into the city of Norwich.

If Wroxham and Horning is the area of the Norfolk Broads you want to explore on your next boating holiday, have a look at the boats below which are available for you to hire around Wroxham and Horning.