River Thames and Wey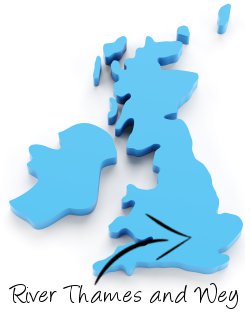 Plenty of scenery; and some great pubs too - that's what you get on the western River Thames. And you can always moor-up and see some of the attractions near to the banks of the Thames: Hampton Court, Runnymede, Windsor Castle, Eton College and Legoland.

If River Thames and Wey is where you want to explore on your next boating holiday, have a look at the boats below which are available for you to hire around River Thames and Wey.